Repasz Band Spring Concert
April 11th, 2023, 7:30 pm
Community Arts Center
Williamsport, PA 17701
See Videos of past performances, here
or on our Repasz Facebook page.
Come and join us for a lively and entertaining concert.  It will get your toes tapping, your heart racing and fond memories of music from your past will echo in your mind.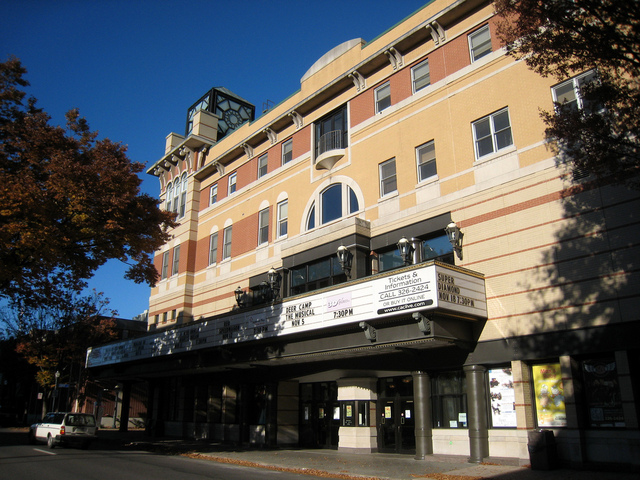 Enjoy Marches, Popular music, World Culture samples and much more.  Come enjoy this Free Concert and celebrate the joy of music with us.